The Climates and Best Time to Visit Sri Lanka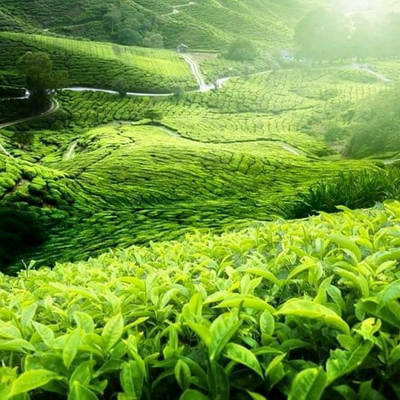 Sri Lanka is located near the equator which is known for it's tropical rainy climates. Sri Lanka has two monsoons from May to August when the western and southern areas from Sri Lanka are mainly effected by them. From December to March there is no rain and it's called the dry season.
From October until January the north east side of the island is rainy, there the dry season last from May to September, this means it doesn't really matter when you come since you can always find sunny wormy weather. The temperatures at the shores area are between 25-30 degrees, this allows you to travel even during the rainy season.
At the mountain areas there are cooler temperatures between 16-22 degrees, and the nights tend to get chili. The yearly amount of rain in Sri Lanka in the south are 4000 millimeters, verses the dry areas which gets only 1000 millimeters of rain per year. The green tropical landscape is breath taking, and will follow you everywhere you travel.

טיפים נוספים שיכולים לעניין אותך