Eylon and Apelboim Family trip 2017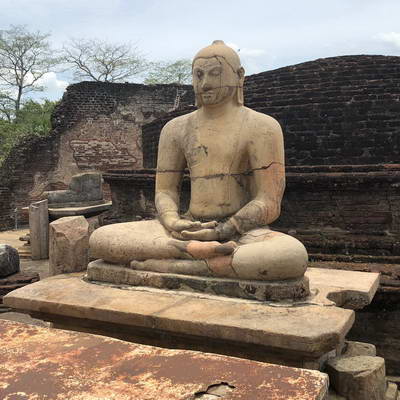 We are families that travel together on a regular basis, this last winter we had an unforgettable experience traveling to Sri Lanka. As the person who is always in charge to organize the trip and all the preparation involved it was extremely important for me that everything will be perfect. It is always difficult to make good preparations to a country you have never visited before, all my worries were reduced the minute I spoke to Ziv on the phone.
Ziv sounded nice, funny and immediately we clicked, he gave me all the information I needed and everything was booked easily. It was totally surprised of how professional everything was planed, and to be honest from the minute we landed at Colombo and until the minute we returned back I did not have to worry or do anything concerning our tour, everything was settled to the last detail. We had a 24/7 minibus, a car transporting our luggages and the accommodations were spectacular. The tour was breathtaking and and we visited most relevant places due to fact we had Ziv as our guide. I truly recommend if you choose to travel to Sri Lanka be smart and take Ziv as your tour guide.
המלצות נוספות שיכולות לעניין אותך